Welcome to The Athletic Campus
---
We are one of Rochester's finest indoor sports facilities, we are committed to providing your club and its players and coaches a safe and reliable indoor training space. We offer Leagues, Tournaments, Programs and rentals year round! We offer something for all age groups!
Join us for our First Ever
TAC Dodgeball Tournament
Who: Ages 7-12
Where: Green & Orange Fields
When: April 17th (7-9 years old)
April 24th (10-12 years old)
Time: 4-8 pm
Price: $100/team
(min: 5/team, max 8/team)

---
-Guaranteed 4 game minimum per team
-First 3 games in Round Robin
-Then placed in 8 team bracket-style playoffs
**limited spots available
---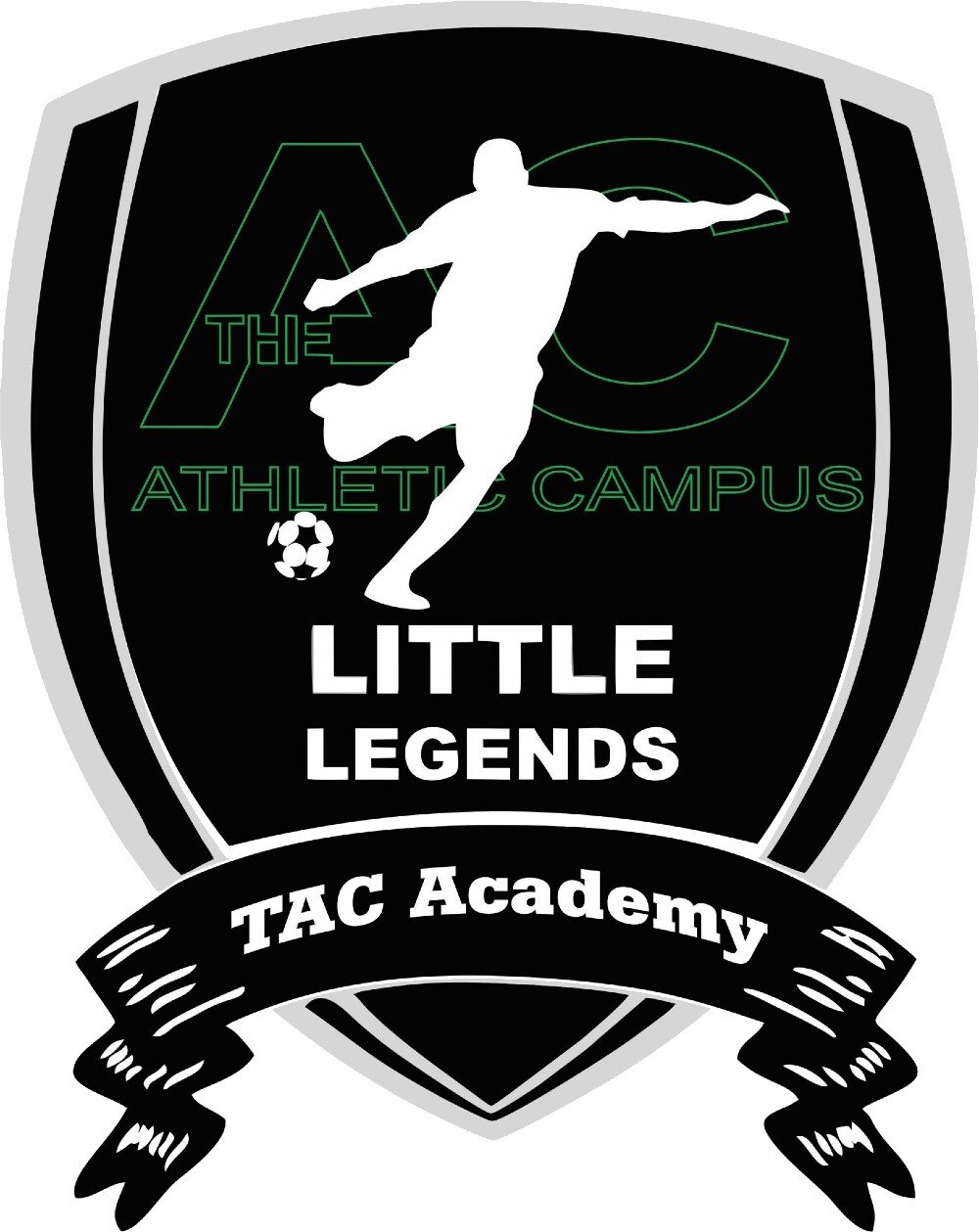 New Session Starting
May 8th
What: One hour of instruction and skill development drills, while also playing games and having fun with a TAC Academy Coach!

Who: Ages 2-10

Where: Green Field

When: Saturday Morning from May 8th-June 12th (6 Weeks)
(Class Time Dependent on age group)

Price: $60
(Includes TAC T-Shirt!)
Now Offering NFL Flag Football
The NFL Football season is not quite over yet! Join us as we host our first ever NFL Flag Football Program! This NFL Flag Football Program experience is a great way for players, new or experienced, to have some fun and score a lot of touchdowns!

***Due to the overwhelming demand, we have opened up an additional pod for both the 9/10 and 11/12 age groups! Limited spots remain!***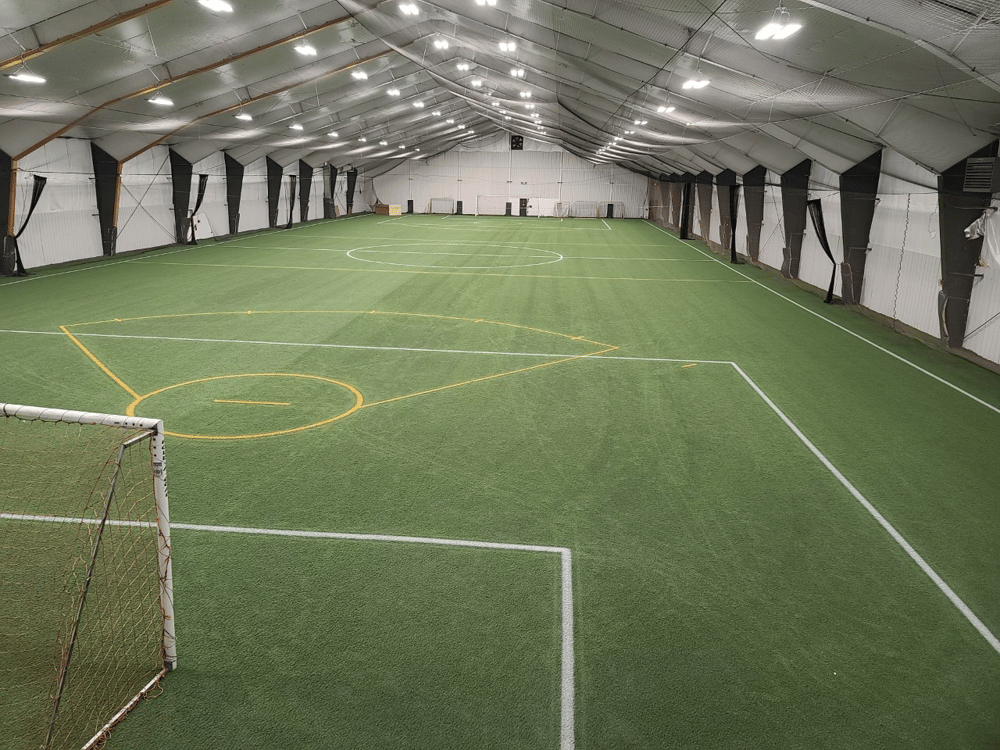 Starting January 2,
Open Turf Time!
From 3-5 Monday, Wednesday, Friday, come shoot, play, or work on your individual skills during our open turf time.

Only $10/day or $50/month with unlimited amount of days!
Want to play soccer? Lacrosse? Just run around the field? Come for Open Turf!
Bring your own equipment, come alone or bring a friend!

**Helmets required for boys lacrosse!
---
Covid-19 Protocols
Click here for The Athletic Campus's Covid-19 protocols and what we are doing to keep our guests safe here at our facility.